Chance to Win a FREE Herbal Gift Kit!
Chance to Win a FREE Herbal Gift Kit!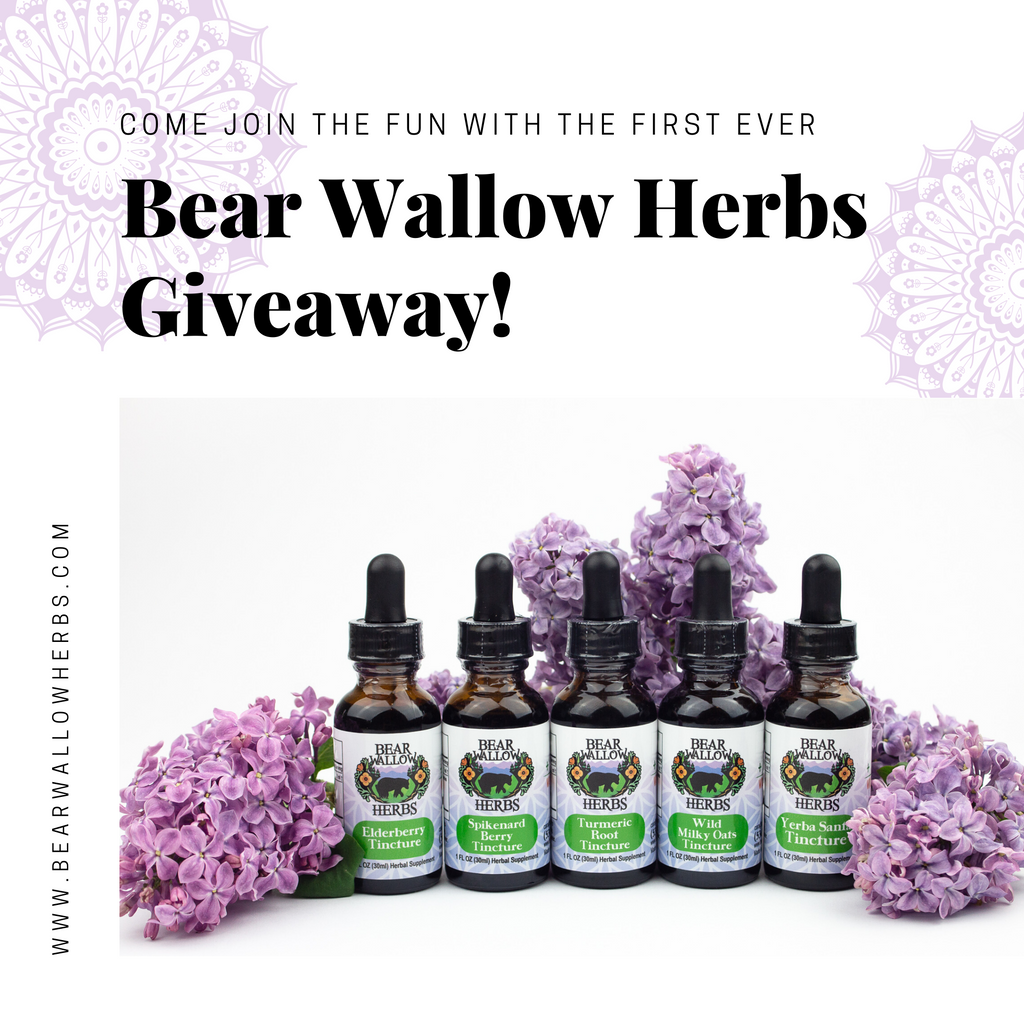 To say "thank you" to my beloved customers, I'm hosting my first ever GIVEAWAY!
One of you will be chosen at random to receive a FREE Herbal Gift Kit containing five handcrafted herbal tinctures in 1oz glass bottles:
🌱 Elderberry An essential antiviral, providing excellent support to your immune system
🌱 Turmeric Improves digestion and elimination of toxins and heavy metals. Wonderful anti-inflammatory.
🌱 Yerba Santa Clears sinus congestion, cough, or runny nose. Strengthens respiratory system.
🌱 Wild Milky Oats Deeply nourishing to the nervous system. Takes you out of stress mode.
🌱 Spikenard Berry Lightens emotions and boosts energy when fatigued from stress.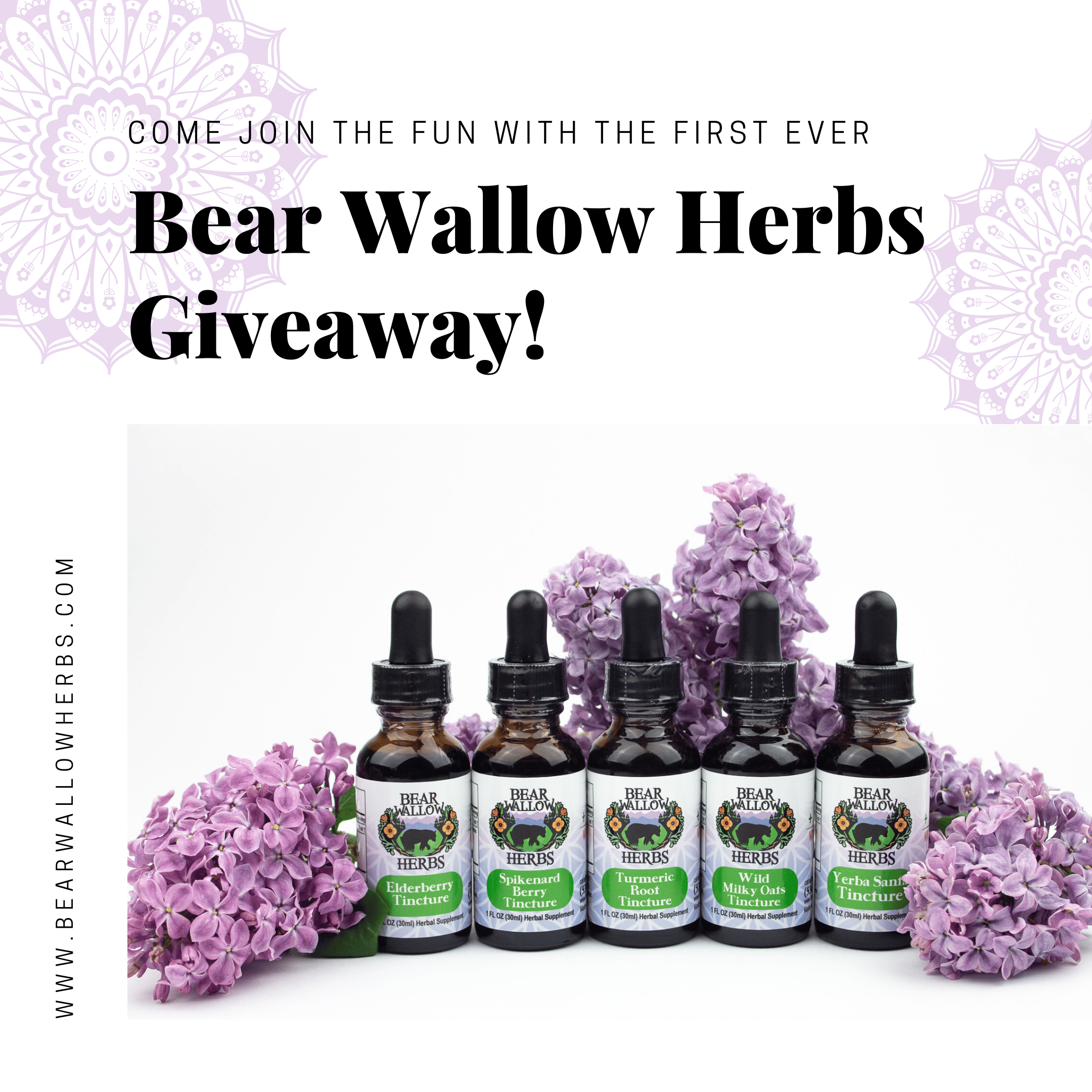 There are a few ways to enter!
Facebook:
✨ Follow the Bear Wallow Herbs page on Facebook and "like" the giveaway post!
✨ Tag a friend in the comments of the Facebook Giveaway Post who might be interested in this giveaway. Each friend tagged is an entry (max of 5!)
✨ Share the giveaway post on your own Facebook page to let your friends know!

Instagram:
✨ Follow @bearwallowherbs on Instagram
✨ Tag a friend in the comments of the giveaway post who might be interested in this giveaway. Each friend tagged is an entry (max of 5!)
Want even more chances to win this amazing gift box? Check this out:
✨ For ONE extra entry: Since you're already subscribed to my newsletters, reply to this email and let me know you'd like to be entered! Note: you must complete at least one of entries on either Facebook or Instagram to gain this extra entry.
Consider forwarding this email to your friends and family (maybe they'd like to participate!)
✨ For TWO extra entries: share an experience with me by leaving a review on my website: www.bearwallowherbs.com!
Have you tried one of my products? Tell me what you think! How did it make you feel? Did it help you? Share your experience with me, I'd really like to hear from you!
Purchased more than one product from me? Leave multiple reviews! Each review is an additional entry to the giveaway.
How to leave a review:
🌿 Head over to our website www.bearwallowherbs.com and click on a product you've purchased (use the search bar in the top right corner)
🌿 Click on the green "Write a Review" button, and voila! Write in your thoughts and click 'Submit Review' to finish the process.
🌿 Be sure to add a star rating to your review!
🌿 Once you leave a review on www.bearwallowherbs.com your entry will automatically be added for a chance to win the giveaway gift box!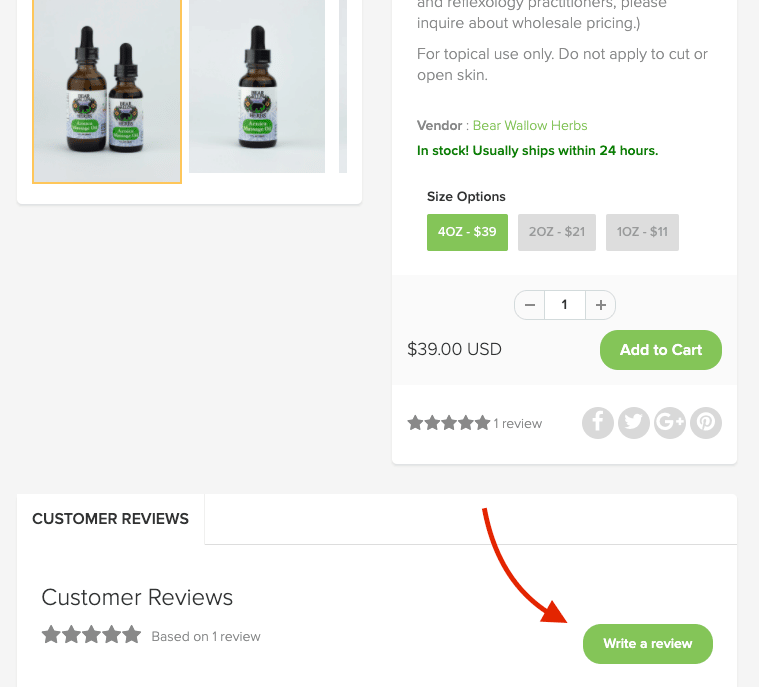 By following Bear Wallow Herbs on Facebook and Instagram, you're not only entering my first-ever giveaway, you're joining our online community. You'll be able to see live updates, behind the scenes photos, learn about future giveaways, and join in on fun conversations!
Thank you, everyone, for joining me on this exciting journey.
Good luck!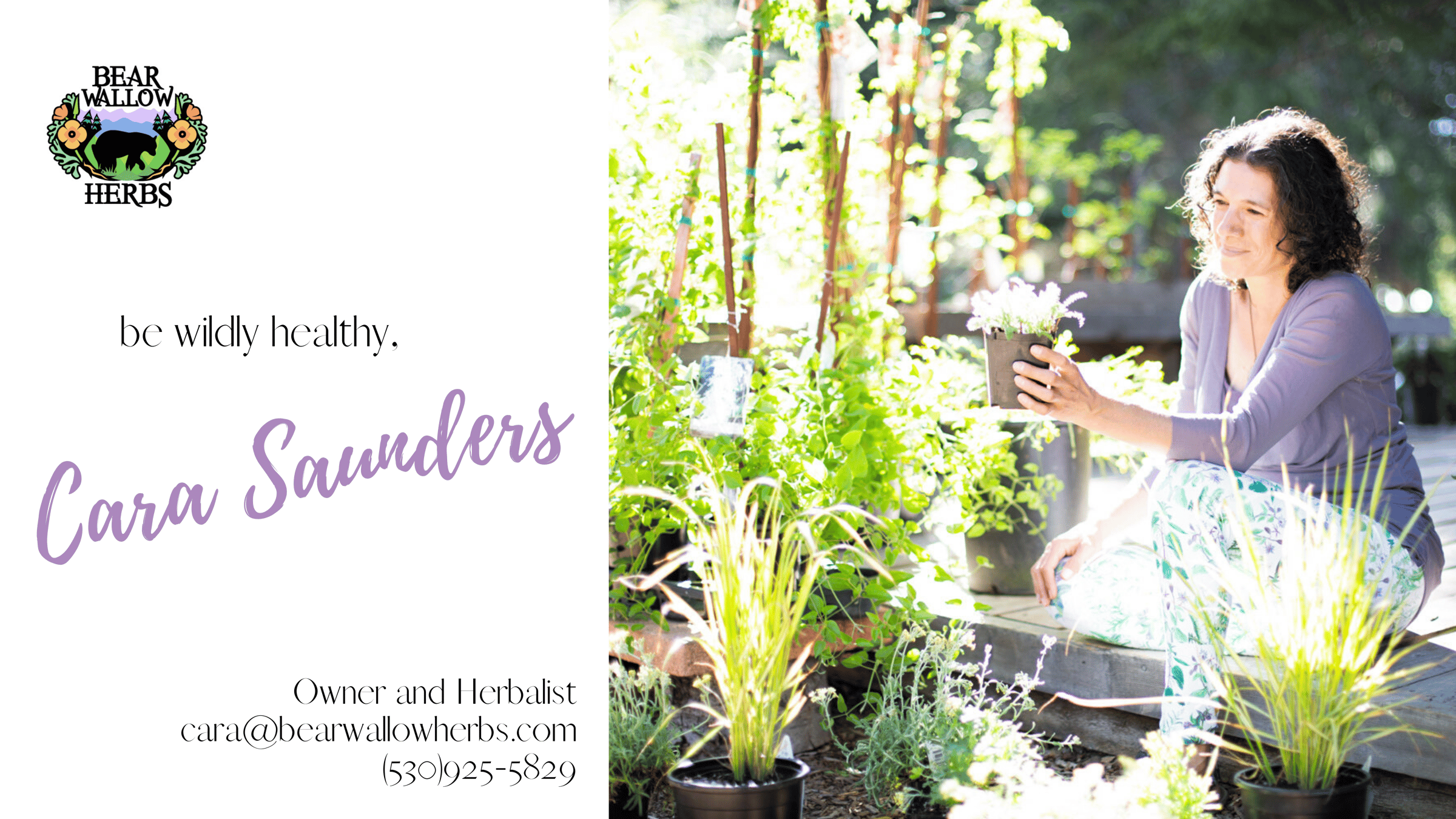 Rules/Fine Print:
Open to US Residents only (sorry international friends!) Giveaway closes at 7pm PST on 5/14, winner to be announced and contacted on Friday 5/15! This giveaway is in no way sponsored by, associated with, or administered by Facebook, Instagram, or its affiliates. Must be 18+ to enter. DO NOT follow to unfollow on either social media page (any persons found doing this will be banned from future giveaways).
If you have any questions, please feel free to reach out!